KIKGEL is the only manufacturer of BurnTec®, HydroAid®, Neoheal® sterile hydrogel dressings produced based on the innovative technology developed at the Technical University of Lodz. The company was established by MSc, Eng Mirosław Kik, a graduate of the chemistry faculty of the Technical University of Lodz. For many years our hydrogel dressings have been recognized by specialists in wound treatment and widely used at hospitals and clinics in Poland and abroad. Hydrogel dressings are manufactured according to the GMP guidelines (Good Manufacturing Practices) and manufacturing conditions are controlled by the recognized notified body Polish Centre for Testing and Certification,
Since 2002, KIKGEL has had the certified quality management system based on the international standards ISO 9002 and since 2007 based on ISO 13485 standards for medical devices. All our products meet the requirements of the European Medical Device and bear the CE conformity marking. In 2013 we also received the approval of the U.S. Food and Drug Administration (FDA).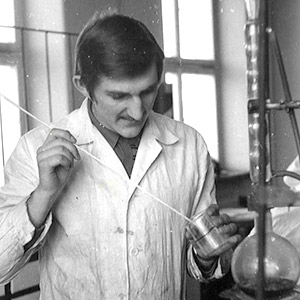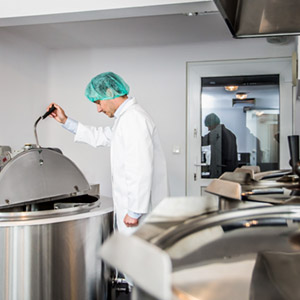 Recently, observing worldwide trends in wound treatment and meeting our customers' needs, we extended our offer with other modern medical devices, such as products of the renowned British brand of Advancis Medical, including advanced dressings with medical Manuka honey, system for negative pressure wound therapy (NPWT) of Genadyne (USA), and variety of Microdacyn® products having antibacterial activities of American brand Oculus. We are the exclusive representative in Poland of the companies whose products are distributed by us in medical store chains, pharmaceutical wholesalers and drug stores in the country.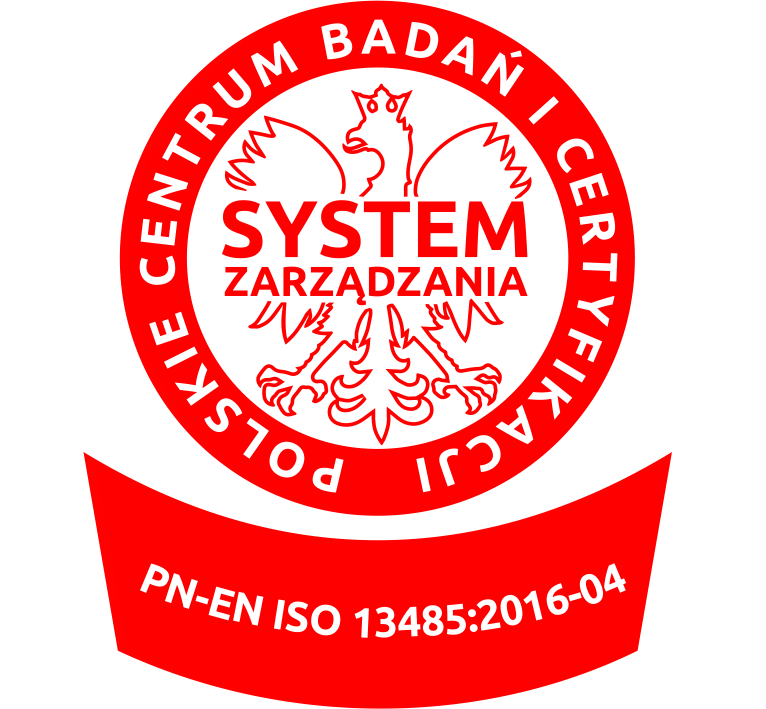 The innovative method of production of hydrogel dressings has been awarded at many international exhibitions.